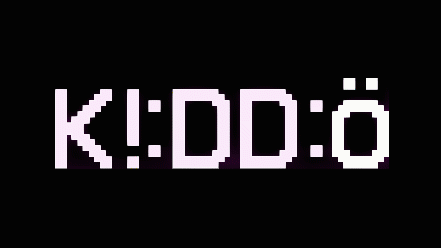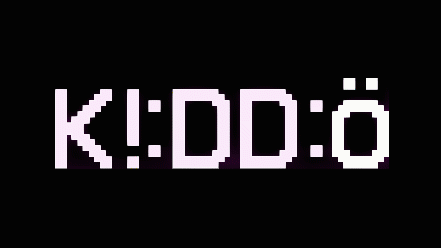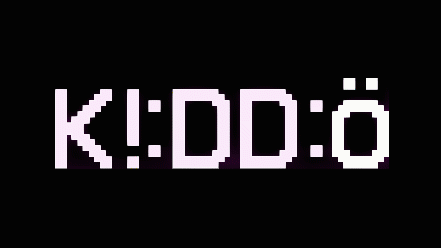 video made by Tori Reynolds
@smallfreak toreyn.com
musik: Schivona "Schi the God" Johnson
K ! :D D: Ö
A Virtual Live Interactive Television Game Theatre Experience Adventure
in the process of being created/devised by Frank Wo/Men, a physical theatre collective
​
Stemmed from the seeds of our kiddo magic, there exist five rooms — each a unique home space that possesses its own sneaky sneaky bells and whistles. Five live kiddadult characters inhabit these personalized rooms, and the audience has the ability to observe them through 11 potential camera views with increasingly interactive rounds of influence.
​
Amidst the weaving of the five's kooky psychodynamic journeys, this pseudo-"Sims" live action experiment engages the audience with a User Interface hosted on our website, that— through a series of easter eggs or digital buttons — allows the users to modify the environments, play games with the characters, and even taste control.
Commissioned by Texas Performing Arts in partnership with Fusebox Festival.
workshop performance dates:
​
December 12, 2020
2pm CST
4pm CST
6pm CST
8pm CST
​
December 13, 2020
2pm CST
4pm CST
6pm CST
8pm CST
ASL interpreted show: Dec 13 @ 4pm. We will email you a separate zoom link 24 hours before the show.

Want private transcription services? Give us at least 48 hours notice and we'll connect you! (email frank.wo.men.collective@gmail.com)

Any other accessibility requests? Give us at least 48 hours notice, and we'll do our best to accommodate! (email frank.wo.men.collective@gmail.com)
​
​
K ! :D D: Ö collaborators / multi-hat wearing conceptualists:
Co-Producers: Alexa Capareda, Chris Conard, Roberto Di Donato, Kelsey Oliver
Co-Directors: Kelsey Oliver & Roberto Di Donato
Technical Director/Scenic + Lighting designer: Chris Conard
Integrated Media Co-designers: Chris Conard & Michael Bruner
Integrated Media Engineer/Web Developer: Michael Bruner
Musician/Sound Engineer: Schivona "Schi the God" Johnson
Videographer + Editor/Camera Movement + Installation: Tori Reynolds
Original Costumes Designer: Aaron Flynn
Co-Costume Curators: Aaron Flynn & Kelsey Oliver + performers
PR/Creative Copy Director: Alexa Capareda
​
Performers/Room+Journey Curators:
Closet: Erica Saucedo
Living Room: Khali Sykes
Garage: Alexa Capareda
Bathroom: Roberto Di Donato
Bedroom: Kelsey Oliver
If you have seen our work and are interested, please donate so the collective can keep creating!
Frank Wo/Men Collective is fiscally sponsored by Salvage Vanguard Theatre. If you would like to make a large contribution that can be tax deductible please contact us.
Want to bring Frank Wo/Men to your space?
Send us an email!